Bingo Baskets & Gift Sets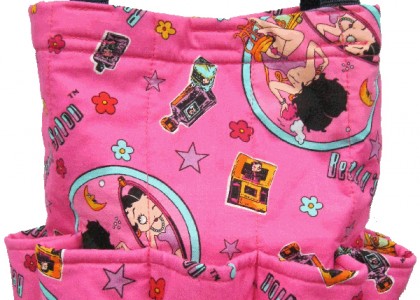 These are the ultimate Character Themed Quilted Bingo Bag accessories for the serious Bingo player!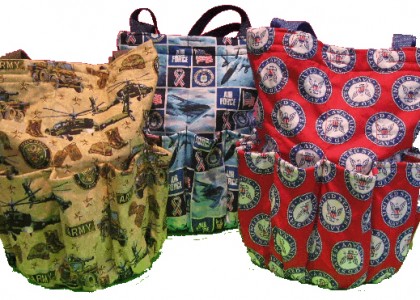 Choose from Vintage Patriotic to Stars, Stripes and Flowers!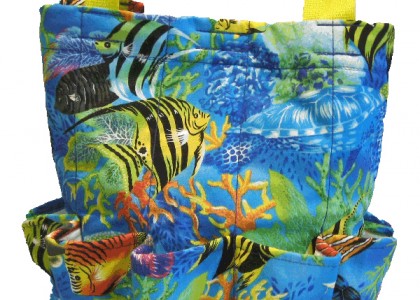 Our nature inspired Quilted Bingo Bags include: animals, fish, butterflies, flowers and many more ...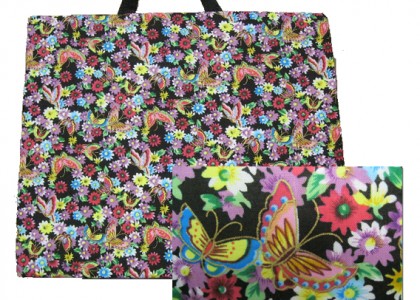 Our single and double-seat bingo cushions come in a variety of designs.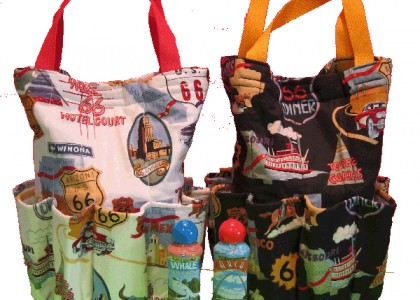 Check out our Nascar inspired Quilted Bingo Bags!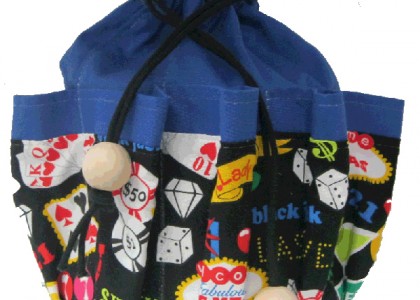 Check out our selection of Cloth Bingo Bags that have special pockets so you can organize all your daubers!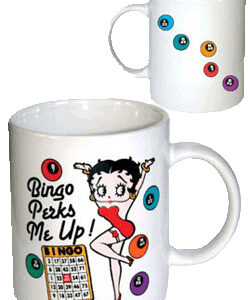 Use these bingo mugs as raffles, door prizes or for your own enjoyment! Novelties are a fun addition to your Bingo!
VIEW SOME OF OUR PRODUCTS
CONTACT DETAILS
2300 S. Tejon Englewood, CO 80110
800-443-1395
303-727-8777