E-max Express Bingo Console
The technically advanced E-max® Express™ is versatile and simple to operate.
E-max Express Bingo Console Features
Single hall video output
Adjustable 17" USB touch screen monitor
Magnetic card for added security and quick logon
Quiet double acrylic ball chamber
Built in color camera
Optional RNG
Specifically designed to verify UniMax® and Capitol® bingo paper, including Dual Dab®, Dab-All-75® and Mini Dab-All-75®
Reliability and Compatibility
Performs with most flashboards
Improved flashboard interface output
Ball switches are sealed to protect against drink spills and airborne contaminants
Built-in UPS protecting all electronics and preventing crashes
Manual back-up mode in event of PC failure
Flashboard outputs are thermally protected with higher gain
Flashboard outputs protected from static electricity (ESD)
Able to scroll messages across the video output
Optional cover available
Easy to Use
Intuitive operation, offering touch screen, keyboard or mouse interactivity
Additional Media Capabilities
Use video for text messaging or advertising graphics – increase your games' profits with built-in advertising during intermission and before/after sessions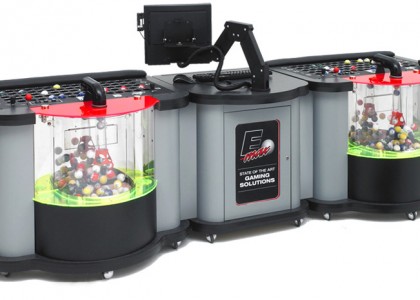 The technically advanced E-max® Elite™ bingo console is the top of the line model in this product group. Designed to give you the flexibility you need as well as the ease of use you desire.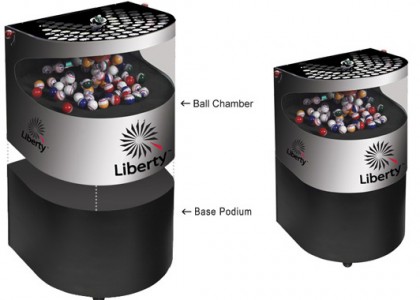 The Liberty™ Bingo Console offers the convenience of portability and easy storage. Its sleek design is sure to get attention and works best when a flashboard is not required!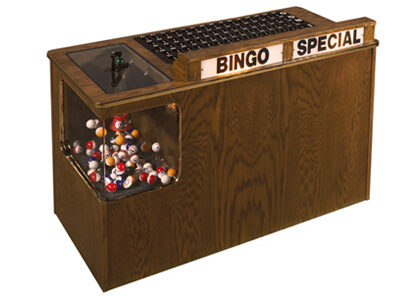 The Presidential™ gets our vote for beautiful craftsmanship and quality service.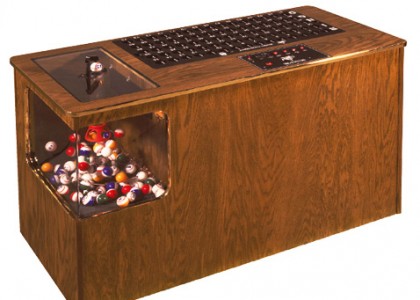 A bona fide classic, the Senator™ Bingo Console possesses a stately elegance. Its dependability and ease-of-use make it an elect choice!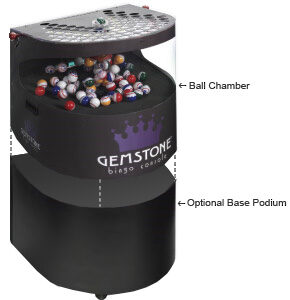 The Gemstone™ Bingo Console is preferred by many game operators because of its size and lightweight design.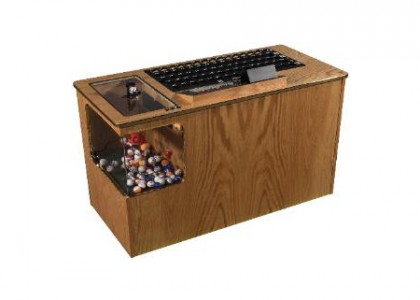 The Color Statesman™ Bingo Console is simple to operate and program with 20 programmable sessions, up to 50 games per session.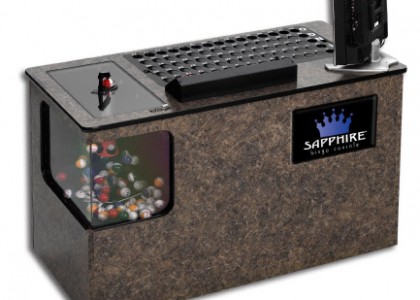 The Sapphire™ Bingo Console is our most popular console in the Bingo King Crown Collection. The Sapphire is easy to program making complex game pattern building a breeze utilizing the exclusive C MAX® game pattern building block technique.
VIEW SOME OF OUR PRODUCTS
CONTACT DETAILS
2300 S. Tejon Englewood, CO 80110
800-443-1395
303-727-8777