Flashboard Output Adaptor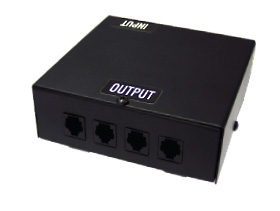 The Flashboard Output Adaptor converts one console/flashboard input signal to four separate amplified output signals. If one flashboard output fails, the other flashboard outputs remain operational.
The Flashboard Output Adaptor works with Game Indicator and Dollar Value flashboards. It has pluggable ICs for easy repair in the field.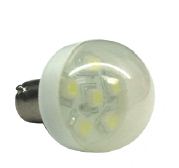 "New" LED lamps will make your flashboards appear newer, brighter, and easier to read. Compare the difference.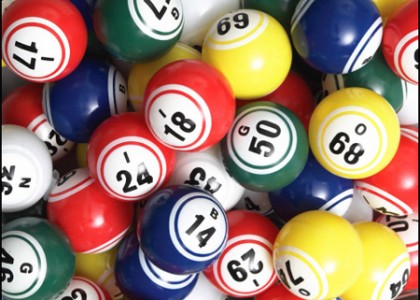 Tru-Max Bingo Balls are the preferred bingo balls for the E-max® bingo console line.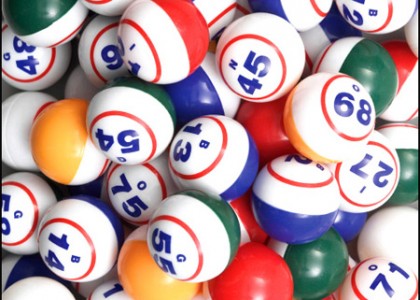 Samson Bingo Balls are available in multi-colored assortment
VIEW SOME OF OUR PRODUCTS
CONTACT DETAILS
2300 S. Tejon Englewood, CO 80110
800-443-1395
303-727-8777