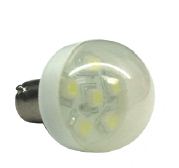 WITH LED LAMPS GO BRIGHTER, BETTER, BOLDER… AND GIVE PLAYERS THAT WOW FACTOR IN YOUR HALLS!
PLAYERS WILL NOTICE THE DIFFERENCE IMMEDIATELY!
"New" LED lamps will make your flashboards appear newer, brighter, and easier to read.    Compare the difference.
BRIGHTER LIGHTING
LONGER LIFESPAN
LOWER POWER CONSUMPTION
RUNS COOL; STAYS COOL
Click to view the flyer and get answers to all your LED questions and how it compares to the 1820 lamp.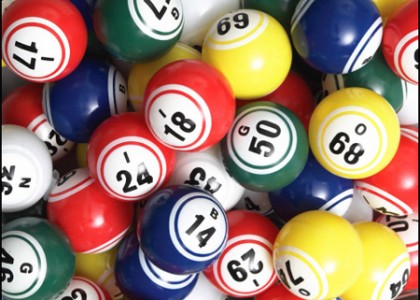 Tru-Max Bingo Balls are the preferred bingo balls for the E-max® bingo console line.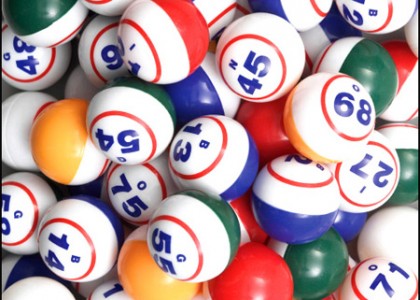 Samson Bingo Balls are available in multi-colored assortment
VIEW SOME OF OUR PRODUCTS
CONTACT DETAILS
2300 S. Tejon Englewood, CO 80110
800-443-1395
303-727-8777