The Liberty Bingo Console offers the convenience of portability and easy storage. Its sleek design is sure to get attention and works best when a flashboard is not required!
Liberty Bingo Console Features
Ideal for recreational facilities
Large wraparound window
Sleek, lightweight design
Optional locking cabinet with non-skid casters
Easy portability
Easy to operate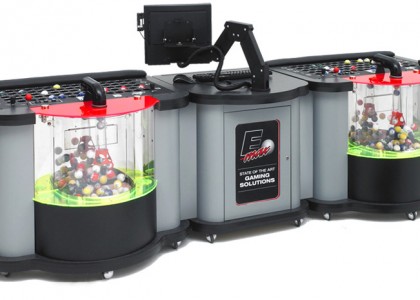 The technically advanced E-max® Elite™ bingo console is the top of the line model in this product group. Designed to give you the flexibility you need as well as the ease of use you desire.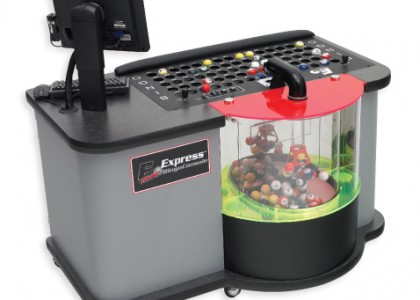 The technically advanced E-max® Express™ is versatile and simple to operate.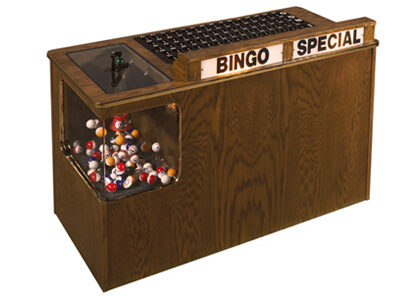 The Presidential™ gets our vote for beautiful craftsmanship and quality service.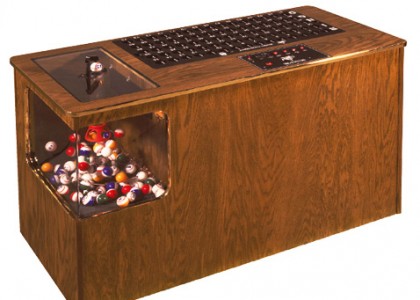 A bona fide classic, the Senator™ Bingo Console possesses a stately elegance. Its dependability and ease-of-use make it an elect choice!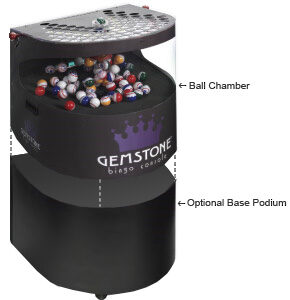 The Gemstone™ Bingo Console is preferred by many game operators because of its size and lightweight design.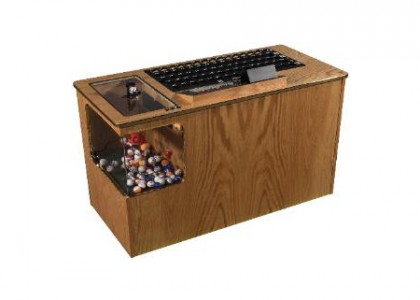 The Color Statesman™ Bingo Console is simple to operate and program with 20 programmable sessions, up to 50 games per session.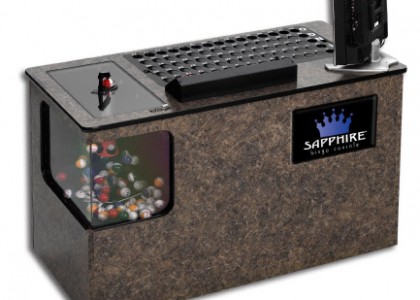 The Sapphire™ Bingo Console is our most popular console in the Bingo King Crown Collection. The Sapphire is easy to program making complex game pattern building a breeze utilizing the exclusive C MAX® game pattern building block technique.
VIEW SOME OF OUR PRODUCTS
CONTACT DETAILS
2300 S. Tejon Englewood, CO 80110
800-443-1395
303-727-8777