We have all the bingo equipment you need for your bingo event!
Check out our Bingo Consoles & Blowers, Bingo Flashboards, Bingo Tab Dispensers, and Bingo Equipment Accessories.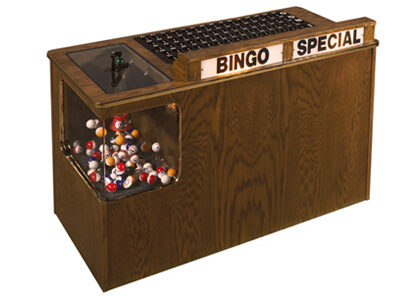 The Presidential™ gets our vote for beautiful craftsmanship and quality service.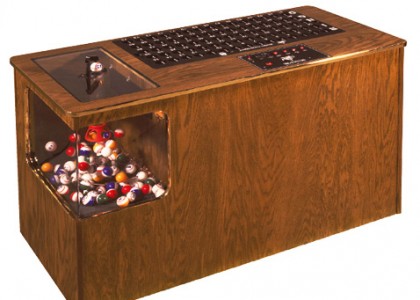 A bona fide classic, the Senator™ Bingo Console possesses a stately elegance. Its dependability and ease-of-use make it an elect choice!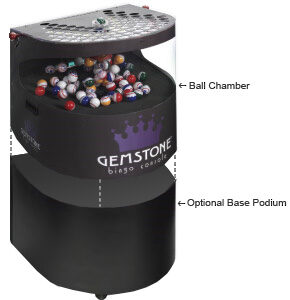 The Gemstone™ Bingo Console is preferred by many game operators because of its size and lightweight design.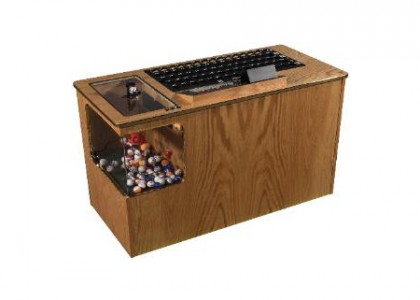 The Color Statesman™ Bingo Console is simple to operate and program with 20 programmable sessions, up to 50 games per session.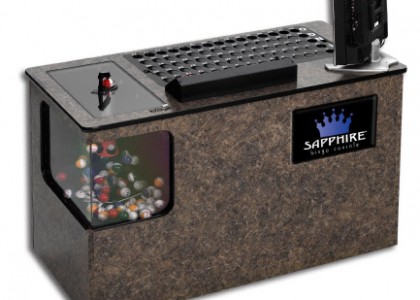 The Sapphire™ Bingo Console is our most popular console in the Bingo King Crown Collection. The Sapphire is easy to program making complex game pattern building a breeze utilizing the exclusive C MAX® game pattern building block technique.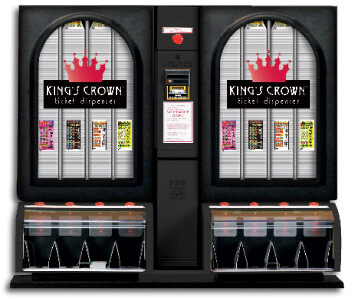 King's Crown ticket dispensers allow you to offer a wide variety of tickets to play all the time.
VIEW SOME OF OUR PRODUCTS
CONTACT DETAILS
2300 S. Tejon Englewood, CO 80110
800-443-1395
303-727-8777