Check out all our exciting electronic gaming products you need for your bingo event!
Whether you are looking for the E-max® Max™, E-max® Echo™, LD7™, Classic Blue™, Prestige™ Professional or the Top Dog ™ Gaming Unit, Rocky Mountain Bingo has the bingo electronic gaming device you need to run an exciting bingo game!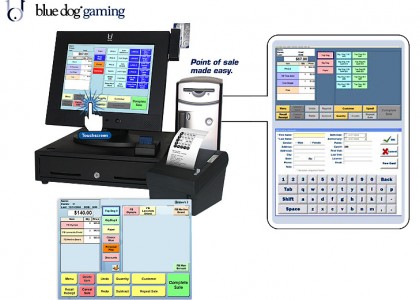 Prestige™ uses advanced touchscreen operation and intuitive management software to put hall operators in charge faster and easier than ever.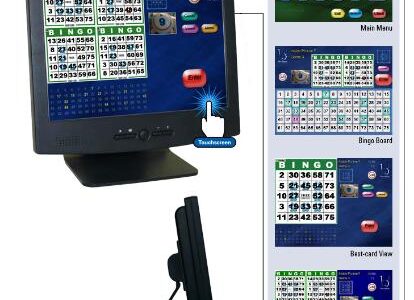 The Top Dog II Gaming Unit has a compact design that saves space on and below the table.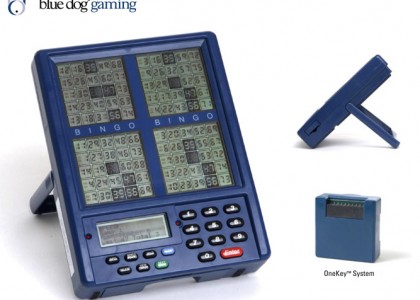 The blue dog Classic Blue™, our black and white handheld unit, comes with the security of our OneKey™ System.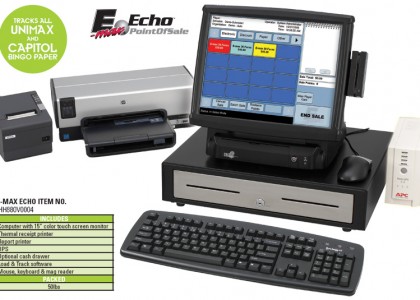 The E-max® Echo™ tracks UniMax® & Capitol® bingo paper.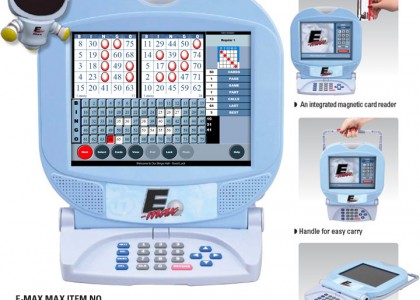 The finest in portable gaming units, the E-max Max offers your players the ability to monitor multiple electronic bingo cards at once while playing their paper cards too!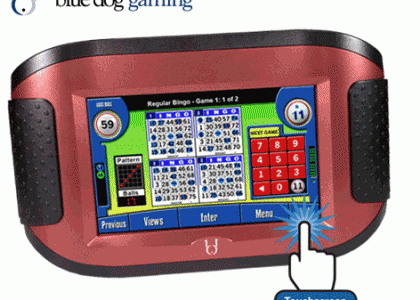 The LD7™ is a revolutionary, highly-innovative mobile gaming device.
VIEW SOME OF OUR PRODUCTS
CONTACT DETAILS
2300 S. Tejon Englewood, CO 80110
800-443-1395
303-727-8777