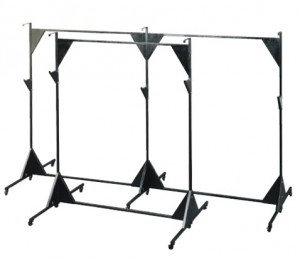 There are 2 types of Bingo Flashboard Stands that are available:
ITEM NO. #45250 Bingo Flashboard Stand Double
Use with any 2″ flashboard or 4″ Numbers Only/Game Indicator style flashboards (Upright supports are 62″ apart)
ITEM NO. #45255 Bingo Flashboard Stand Triple
Use with any 4″ Numbers Only, Game Indicator or Dollar Value style flashboards (Three uprights, each 62″ apart)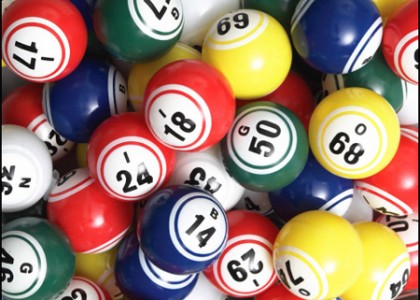 Tru-Max Bingo Balls are the preferred bingo balls for the E-max® bingo console line.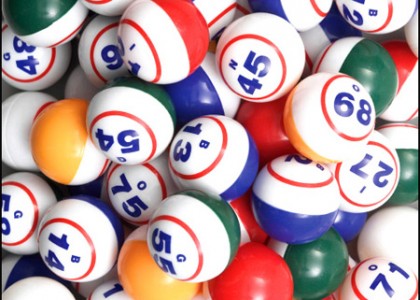 Samson Bingo Balls are available in multi-colored assortment
VIEW SOME OF OUR PRODUCTS
CONTACT DETAILS
2300 S. Tejon Englewood, CO 80110
800-443-1395
303-727-8777