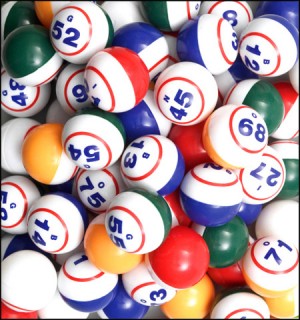 Samson Bingo Balls are available in a multi-colored assortment.
Samson Bingo Balls Features
Consecutively lettered and numbered B-1 to 0-75
Assorted ball colors to assist caller
Bold colors and large numbers produce vivid TV and monitor reproduction
Each set packaged with separate compartments for protection during shipping and storage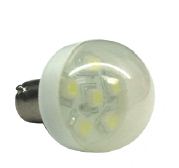 "New" LED lamps will make your flashboards appear newer, brighter, and easier to read. Compare the difference.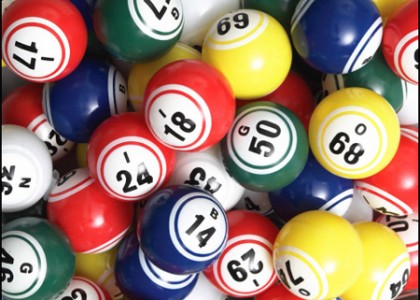 Tru-Max Bingo Balls are the preferred bingo balls for the E-max® bingo console line.
VIEW SOME OF OUR PRODUCTS
CONTACT DETAILS
2300 S. Tejon Englewood, CO 80110
800-443-1395
303-727-8777